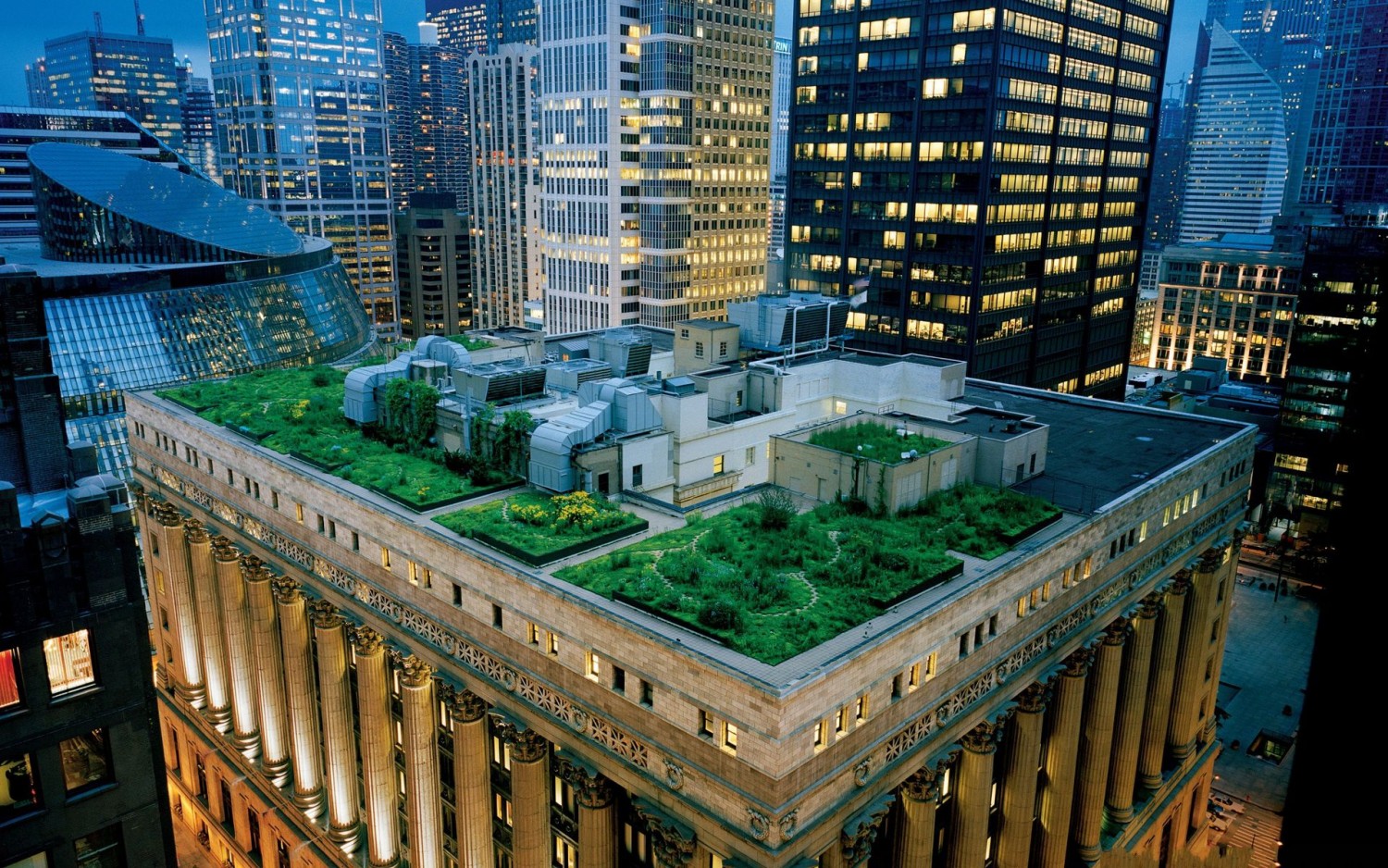 Eco-friendly homes
Living tomorrow: green, cost-effective, self-sufficient, healthy
VIBE believes in the development and increasingly widespread use of eco-housing, also in industrial, commercial and public environments and in the luxury housing sector.

Sustainable building design aims to establish a balance between the function of the building, humanity and nature, to minimise environmental impact and emissions of the structure together with its energy costs, aimed at achieving net-zero consumption.

The use of materials and innovative construction techniques, eco-friendly bricks, biocalce (eco lime wash), and state-of-the-art electricity, heating, cooling and air conditioning systems makes it possible to create spaces that safeguard human health and environmental balance.

A house designed and built on the basis of these criteria can provide extremely high living standards, limiting noise and electrical pollution, prevent "sick building" syndrome, minimal use of energy resources. Eco-houses are functional, independent, energy efficient and cost effective.
Service and maintenance:
unlimited availability and efficiency.
VIBE also stands out for the availability and efficiency of its after-sales service.
VIBE's staff and technicians are ready to take care of any problem or request, remotely or on-site depending on the circumstances, in the shortest time possible. Anywhere in the world.