Solutions for Green Energy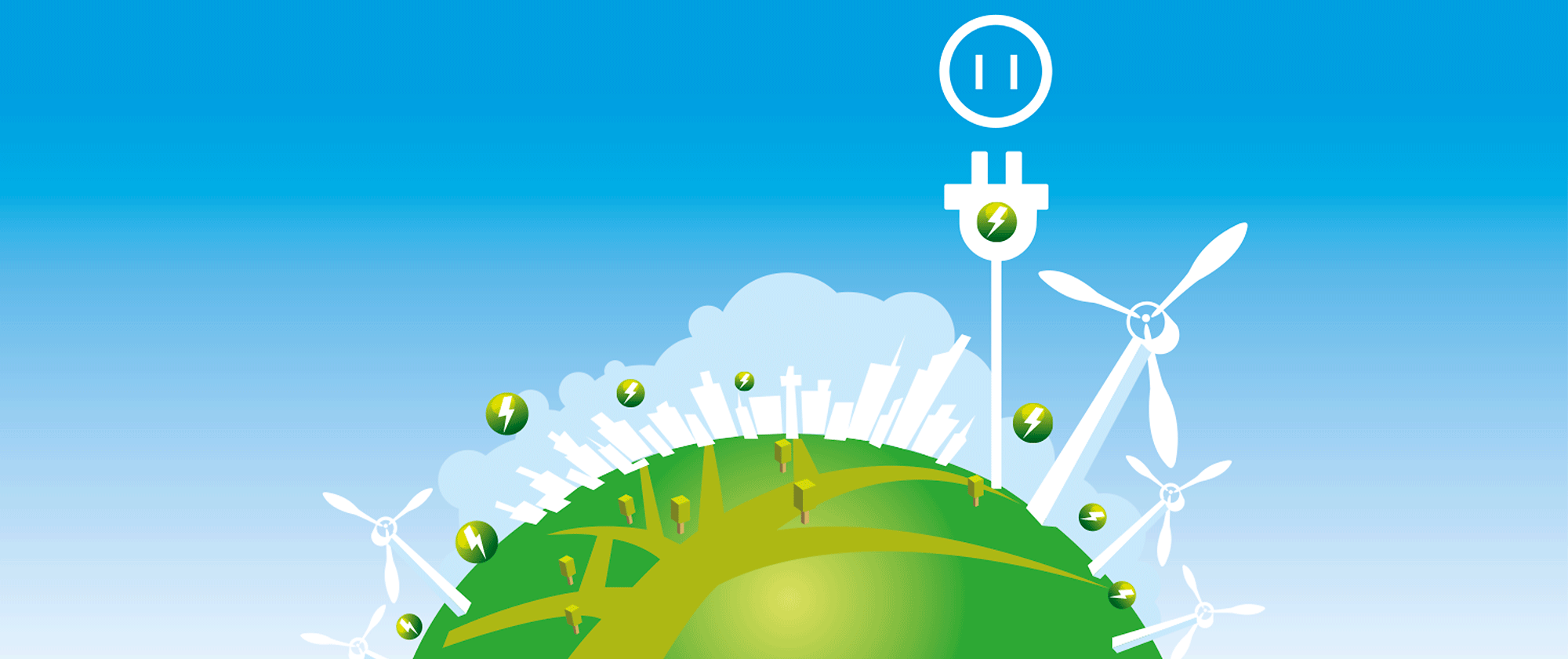 WE COMBINE ENERGIES.
WE IMPROVE LIFE AND PRODUCTION.
WE PRESERVE PLANET EARTH.
WE SUPPORT A BALANCED DEVELOPMENT
Energy, Efficiency, Saving
We believe in the possibility of combining business and efficiency with energy and cost savings.
Custom consumption and production
We offer and develop the most appropriate housing and commercial solutions according to the needs of our partners.
To live and to work in harmony
Comfort, health, productivity, environment sustainability: the balance, to us, it is a matter of creativity.
An inherently good innovation
We research materials and energies good for the mankind, correct towards nature.
Value for you,
value for the earth
We create better lifestyles, respecting the needs and the energies of the Planet.
Passion and energy
Energy, technology, innovation, environment can cohabit. It is our daily mission to make it happen.